Safety, Health & Environment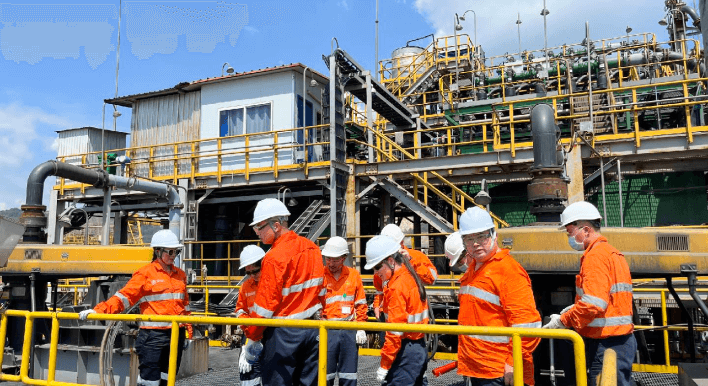 Safety
At LXML, we always put Safety First. The safety of our employees and the communities in which we operate always come first.
Our working environment potentially exposes our workforce and the communities in which we operate to risks.
Our objective is to identify risks and implement appropriate controls.
Our assessment of safety risks also includes potential community impacts and controls to manage broader impacts from mining operations.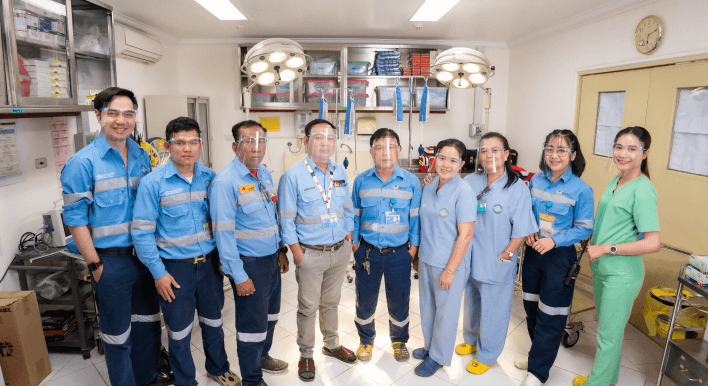 Health and Occupational Hygiene
LXML Occupational Health and Hygiene implements an OH&S program based on the science of anticipating, recognizing, evaluating, and controlling workplace conditions in preventing illness related to work activities.
LXML occupational hygienists use environmental monitoring and analytical methods to detect the extent of worker exposure; who then help departments to employ appropriate controls to reduce potential health hazards.

Environment
Our approach to environmental management is based on a thorough assessment, mitigation, and management of risks across all our operations, including exploration, development, processing, rehabilitation, and closure.
LXML is committed to achieving high standards of environmental protection and complies with Lao and international regulations.
Water used in processing activities is appropriately treated and storage facilities are maintained to international standards to ensure safety. Water released to the environment is tested at approximately 180 key points around Sepon mine to ensure compliance and safety. LXML regularly conducts awareness raising workshops with communities and stakeholders on water management and issues of concern to ensure transparency and compliance.
We acknowledge that high standards in environmental management are a key factor in securing and maintaining our social license to operate.